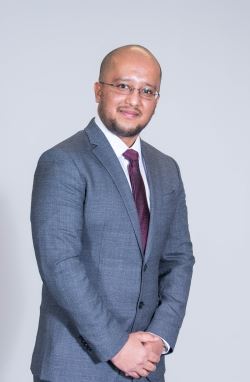 Nishant Nepal
Law Clerk
Overview
Nishant Nepal focuses exclusively on employment-based immigration, assisting large and small IT companies in managing their consultant's non-immigrant visas. With the help of attorneys, Nishant advises corporate clients on a wide variety of immigrant and non-immigrant matters. He focuses essentially on employment-based immigration cases and family –based immigration cases for wide variety of clients. With the Prior to joining Akula & Associates as an immigration law clerk, he worked for several nationally recognized immigration law firms.
As an immigrant himself, Nishant has personal experience with the process. He understands what immigration means to our clients and enjoys helping them obtain lawful status. He knows the challenges and is committed to providing guidance to individuals and companies.
Nishant received his Masters of Laws (LL.M.) from McGeorge School of Law, University of the Pacific in California and Bachelors of Laws (LL.B.) from Kathmandu School of Law, Purbanchal University in Nepal. He is admitted to practice law in the jurisdiction of Nepal.